The links below will take you to the pages containing various items of media from the Platinum Needle archives. All material is free to download however please remember if you post any of this elsewhere please include a link back to this site. All material remains © & the property of The Platinum Needles
You can download the zip file containing the full album "Brainstorms & Distortions" in high quality MP3 format by clicking the album cover below.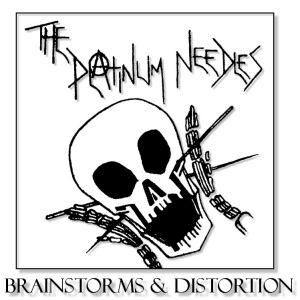 You can also listen to some tracks on the Platinum Needles MySpace page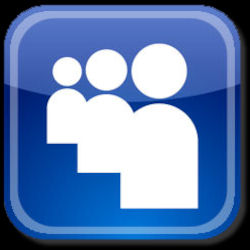 All available video of The Platinum Needles is available on the bands YouTube channel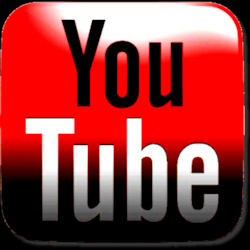 The band also had a fair amount of press coverage and those write ups can be viewed by clicking on the thumbnails below.