"A magic journey through all styles of rock, funk and punk. His style is percussive, an explosive collage of mind blowing riffs that make the music unique and exhilarating"
Yes take a DJ and add the unexpected a guitarist and its a war of sound. Complimentary but taking it too the limits you will never hear the same tune twice The Riffmaster just bounces off the DJ weaving a musical web around the beats. This really is the future.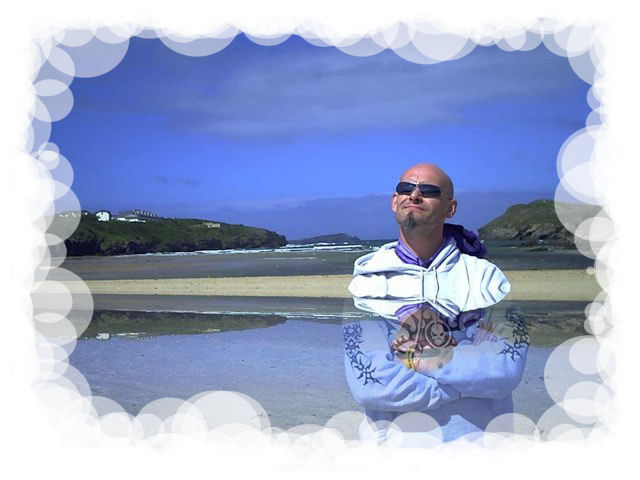 The Riffmaster Terminator has been working hard on his style for the past 5 years, Jamming with DJs all over Shropshire.
5 years ago this was just a dream. With technology moving so fast and the quality of hardware, my dream is coming true, you name it I've jammed to it. From free parties to house party's, The Prodigy made sure I was hooked on this mad journey. I knew that there was a place in dance for this.